(East Lansing, MI) VERN Health, a subsidiary of The Virtual Emotion Resource Network, LLC has been selected to the 2021 XLerateHealth accelerator! The XLerateHealth (XLH) mission is to cultivate and grow impactful healthcare innovation in the Midwest, Southeast and other areas of the country where great innovation often goes unrecognized and underfunded. Founded in 2012, XLH supports the development of healthcare innovation through its healthcare accelerator, which helps start-up founders commercialize their business and attract funding. XLerateHealth also leads the efforts to build and operate the XLerator Network, an NIH-funded partnership with Academic Lead University of Kentucky along with 24 other academic institutions in the Southeast. The objective of this work is to increase the commercialization of promising life science and healthcare innovations in the NIH-designated Southeast Institutional Development Award (IDeA) states.
Find out more about XLH by visiting www.xleratehealth.com. XLH is on Facebook, LinkedIn and Twitter @XlerateHealth.
VERN Health detects emotions in communication in real time to support telehealth, customer service, and more. Vern Health utilizes proprietary AI diagnostic technology that integrates with any software stack with API, MLOps, and SDK deployments available.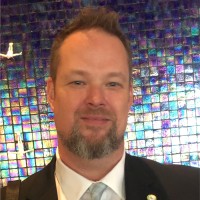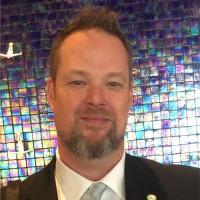 "This represents a great opportunity to expand VERN's use in the health and wellness space," says CEO Craig Tucker. "Our hope is that we will expand on the experimental use of VERN for treatment of autism, like our partnership with Boise State University; and the use of VERN to assist mental health wellness applications, like our partner  Evrmore.io ." VERN Health will participate in the 6 week program to bring the healthcare program online and ready to start improving patient care.