Heart attacks are hard enough. Recovery shouldn't be.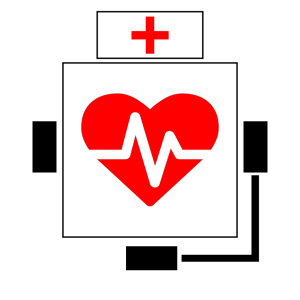 Who isn't a little confused when we're talking about recovery? It's a pretty common reaction and one of the reasons why people need to talk it through. VERN™ AI answers any questions, and helps users with just about anything else they want to know about…just about everything…all with our assistant–
I ❤️ Bot.
Detect their emotions. Take action. Add VERN. Get Empathy.
SINCE the most fatalities happen in the first week to month after a heart attack, we built a conversational, empathetic bot to follow up with heart attack survivors in their critical first week to month. 
Most people don't know what they're facing after a heart attack and emotions run wild. What if we were able to get empathetic, friendly answers about their recovery from a knowledgeable source?
I ❤️ Bot follows six categories of information necessary to recovery: Rest, medication, diet, smoking, symptoms and feelings about recovery. We trained it based on University of Michigan Health's heart attack post-care plan.
"I ❤️ Bot" – an innovative medical chatbot developed by VERN AI. Designed to provide essential support to patients recovering from heart attacks, "I <3 Bot" represents a significant leap forward in patient care technology.
"I ❤️ Bot" is designed to provide essential support to patients recovering from heart attacks, changing the way we approach healthcare.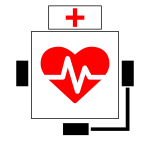 I ❤️ Bot is designed to watch for negative emotions…
…while tracking emotion over time.
Use the chatbot icon below to start a chat. It'll ask you to login, and you are George Jetson with a birthday of 4/1/2022.
Or, you are Fred Flintstone or Barney Rubble and your birthday is 4/1/59 (It'll make sense soon)
…And allow I ❤️ Bot to follow up with you.
 AND Experience the power of empathetic conversations.
This VERN™ AI enabled bot can answer any question you have about a heart attack and recognize strong emotions, then take appropriate action.
We have enabled GENERATIVE AI (GenAI) from ChatGPT to broaden the patient experience and make it more well-rounded. If they want a healthy pizza recipe? It can help them if they first demonstrate a strong emotional reaction to their dietary restrictions.
…And it'll do it while making it conversational, empathetic, and informative.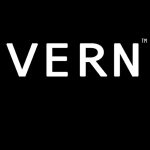 Here are some suggestions to try:
Hell no I don't want to do that crap are you freaking kidding me?
I just feel so sad and lonely now and I am just afraid to die
My medicine is making me sleepy and I am afraid I am not going to wake up.
But you're a bot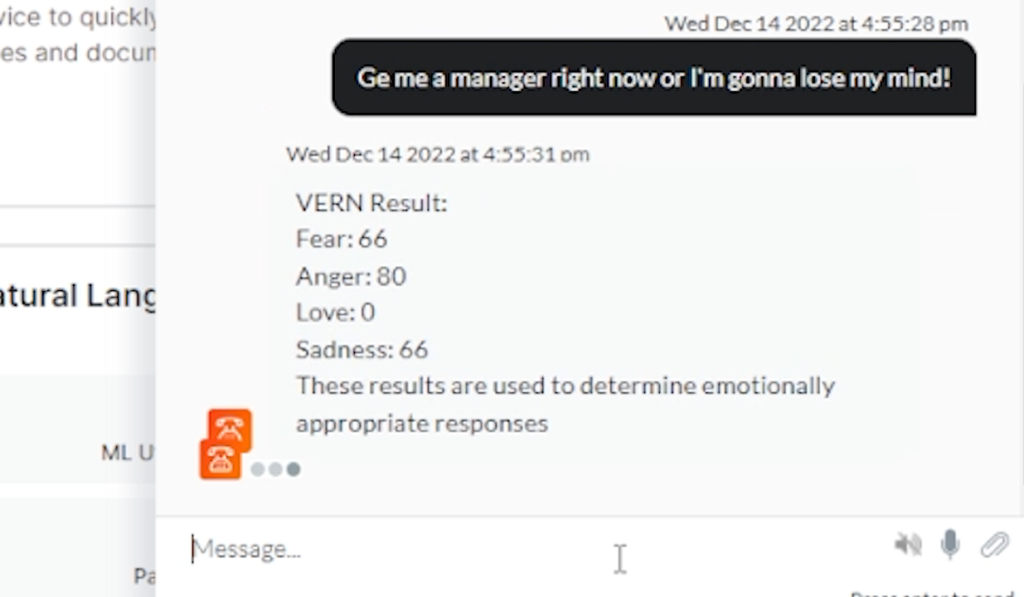 Add Emotion to your bot Builder.
Retain customers. Build your dream bot to use VERN™ and unlock the potential of responding accurately to customer's emotions when they contact you. 
More Kore.ai Bots from VERN AI
VERN Blood Center-Convert more patient bookings with far less fear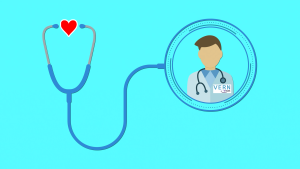 VERN Blood Center is the Kore.ai bot that detects the emotions FEAR  of donating blood and is designed to be integrated into your healthcare focused bots. This bot is a lightweight module that will provide an appointment scheduler, and if they are afraid, then it uses focused care and attempts to get the person some individual mental health or medical help.
VERN Blood Center Bot: It's a bot that will help convert sign-ups for blood donations.
VERN™ detects the emotions, and allows you to take action when your customer needs some compassionate help.