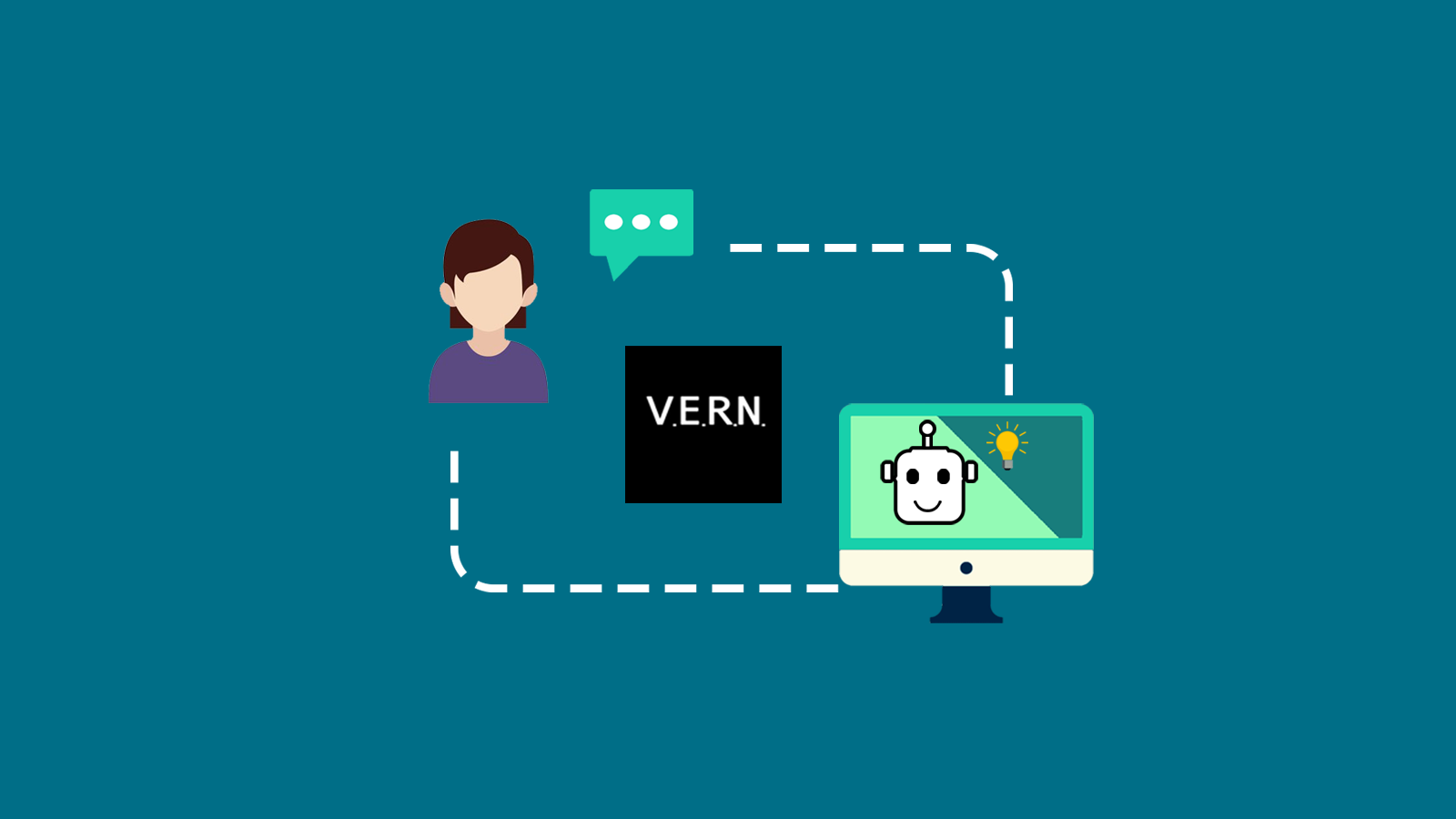 What is V.E.R.N.?
V.E.R.N. offers real-time analysis of emotions in communication.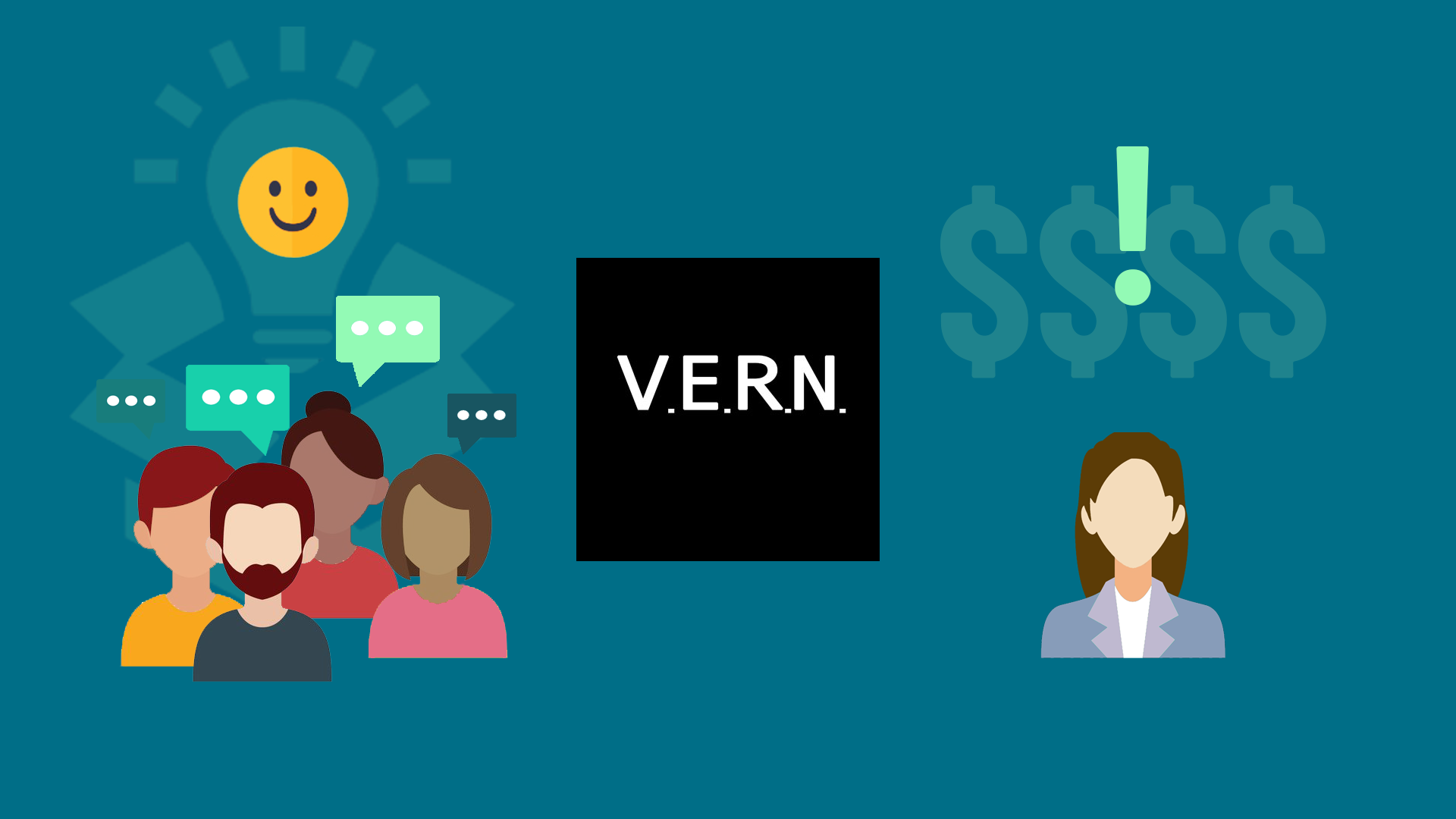 What does it provide?
V.E.R.N. reduces the time it takes to analyze emotions in communications. V.E.R.N. improves a computer's understanding of human emotional communication. This reduces error, costs, and turnover. It also increases sales, and brand-image.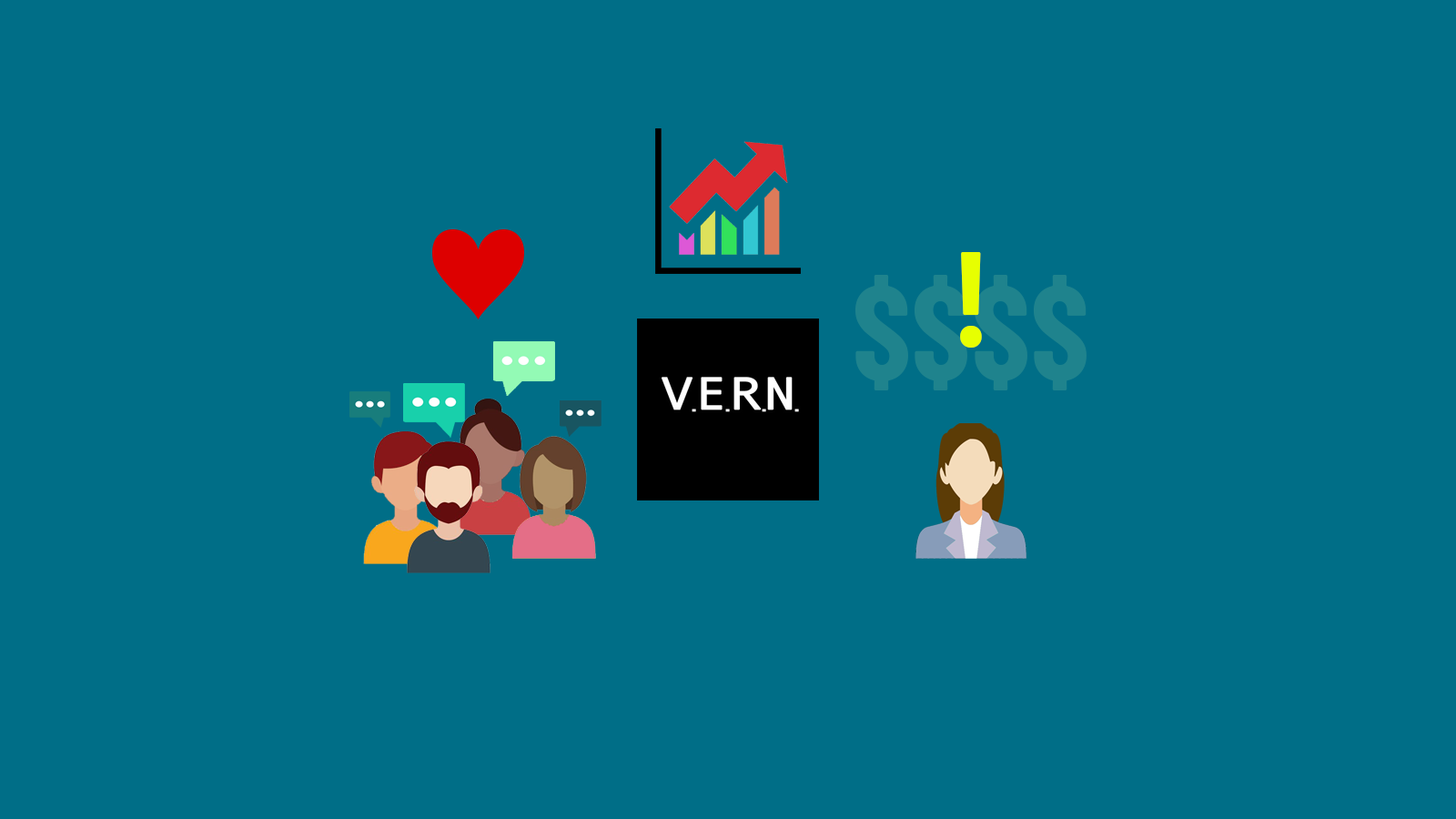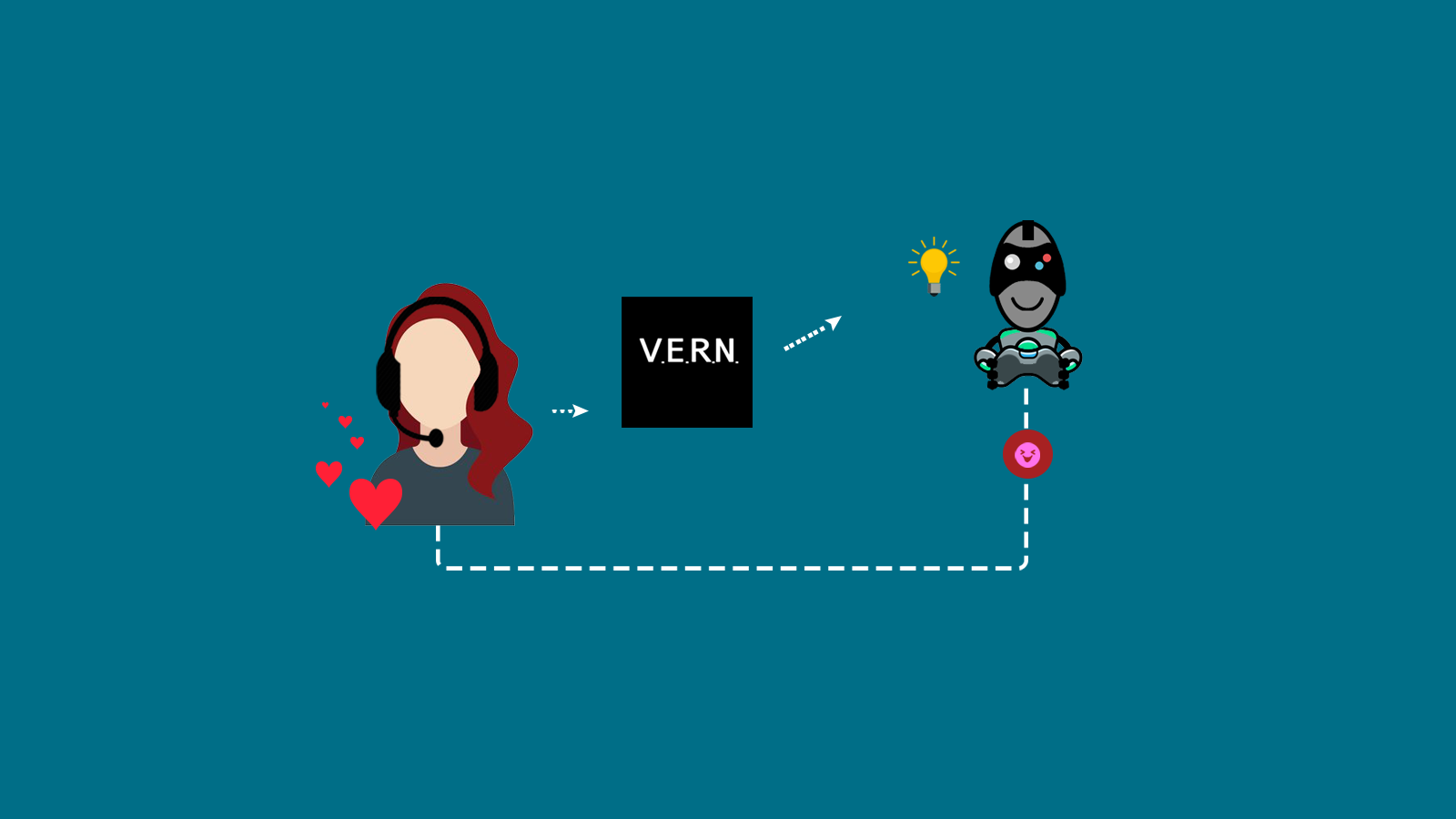 How do I get started?
Pick your
package and register
an account with us to get started. Start now and within minutes you start analyzing your data for emotion. First 30 days or 10,000 queries for free. NO RISK, NO CREDIT CARD ON FILE. Just pure VERNy goodness.