Perception tracking
Would you like to know how customers are responding to your product or advertising campaign? V.E.R.N. helps in tracking emotional trends as they respond to new products, concepts, and ideas. The link to sales from emotional appeals is clear. So is the way to understand how they feel.
Advertising campaigns focused on emotional content performed approximately twice as well (31% vs. 16%) as those with only rational content.
Ads with the best emotional response generate a 23% lift in sales
About 1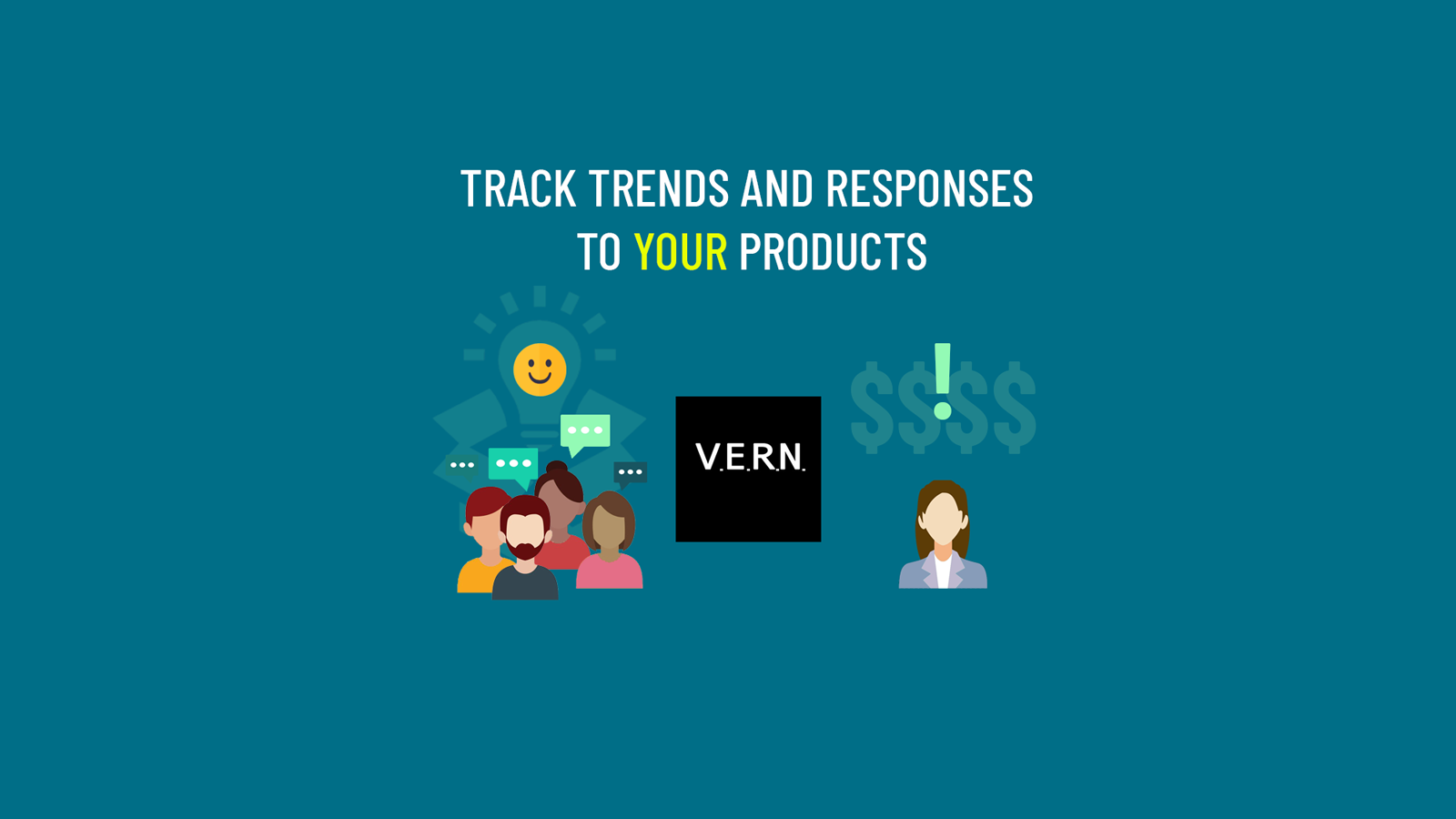 Advertising - Marketing - Public Relations
Real-time communications analysis with emotional

intelligence
Do you want to know how your customers feel about your products and marketing initiatives? Would you like to get this information as it happens? Would you like to know how the public feels about a candidate or an issue? V.E.R.N. removes a delay between data collection and execution. This can allow you to track trends as they happen, or monitor how a new product roll out is being perceived.
Subscribe
Subscribe to

our newsletter