Creating world-class emotionally intelligent chatbots and virtual assistants for organizations just like yours.
It's with great pride and pleasure that we announce that VERN™ AI is a partner with Kore.ai to provide emotionally intelligent chatbots, virtual assistants, and other conversational AI technologies.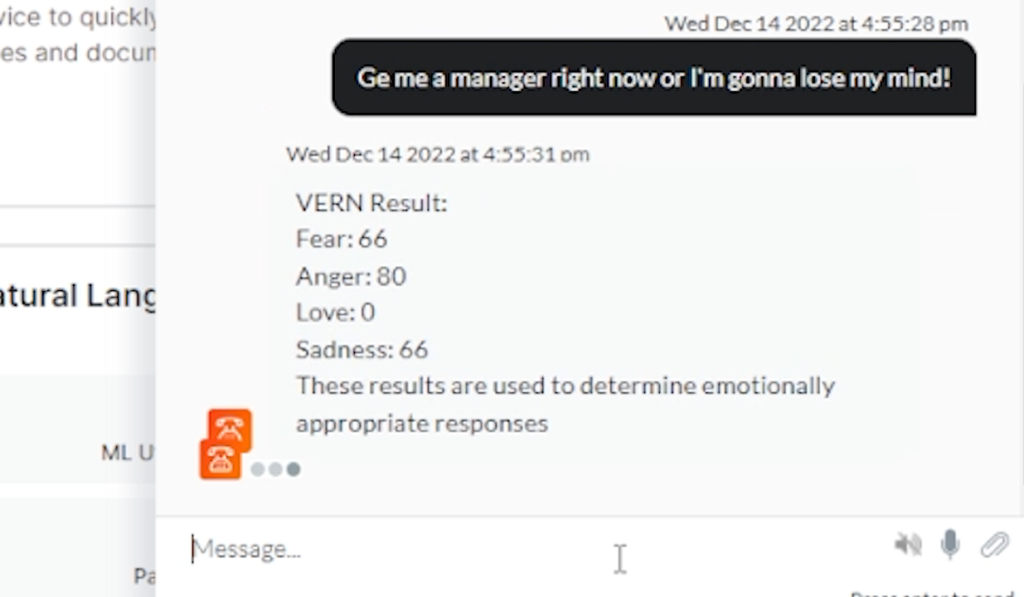 Leveraging real-time emotional analysis and intent prediction with VERN™ AI coupled with Kore.ai's world class NLP/NLU system gives you unparalleled abilities to respond to your customer appropriately.
Kore.ai the world leader in Conversational AI technology, helping companies deliver extraordinary experiences for their customers, agents, and employees on voice and digital channels.
$1B+
In cost reduction
delivered to consumer operations since 2015
150M+
Enterprise consumers
interacting with Kore.ai technology
1M+
Employees use Kore.ai to automate 1b+ interactions via 35+ channels
We can help you build your emotionally intelligent AI
VERN™ can work with you to build a Kore.ai bot or augment your existing bot to include VERN™'s revolutionary emotion recognition system. It works in real time, providing you with distinct salient emotions with their intensities, so you can take immediate action on an emotional message.
We have helped others build their empathetic AI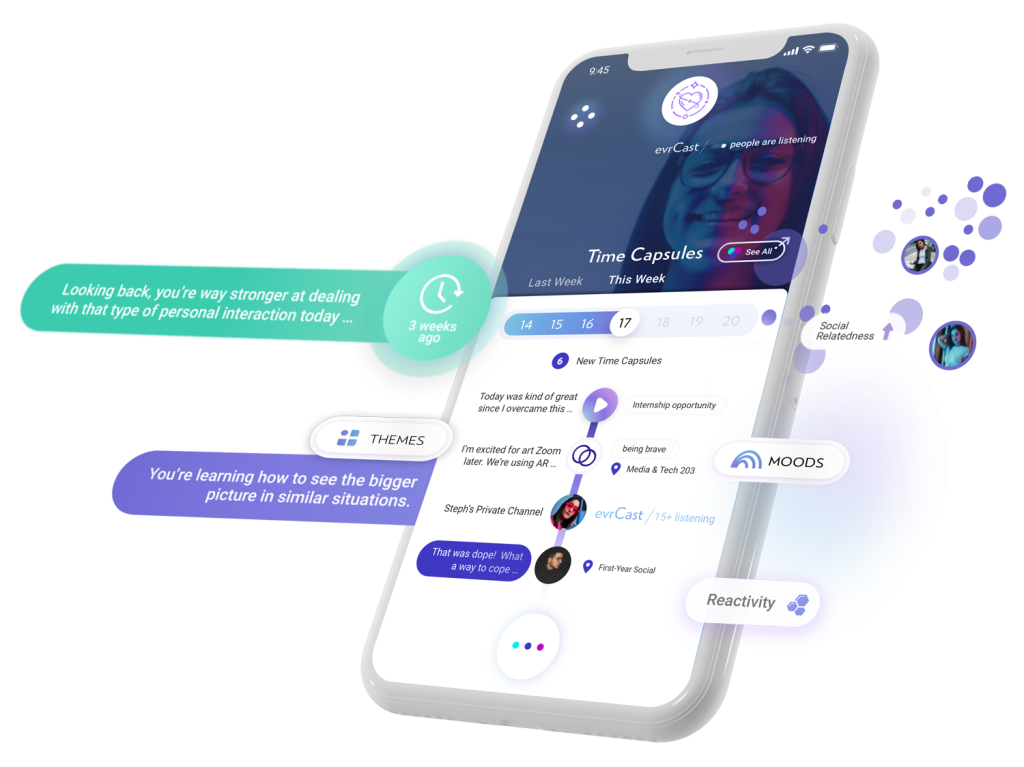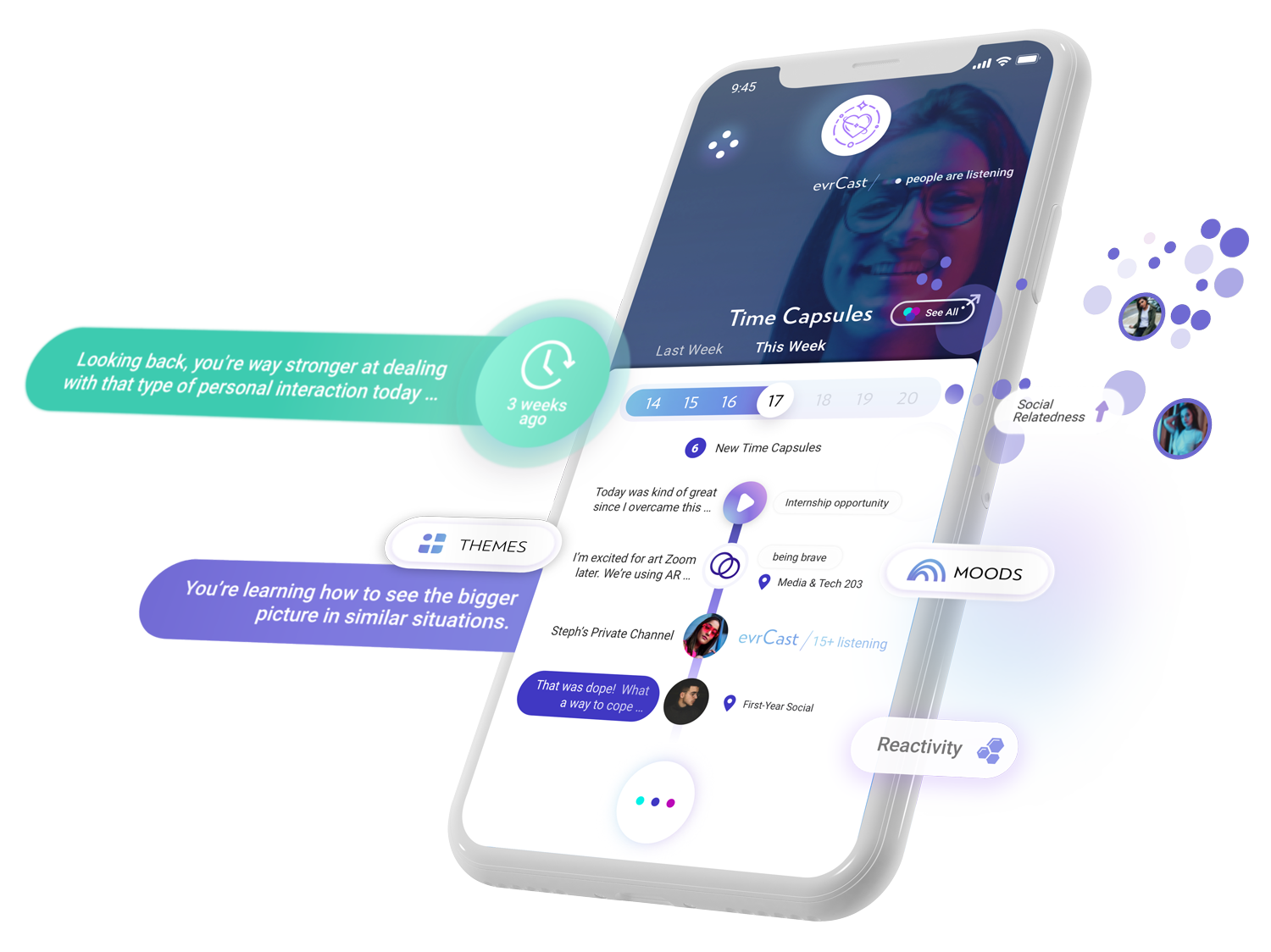 VERN™ replaced industry leading technologies in this revolutionary mental health application that has won several awards for responsible use of technology. We work with the team at evrmore to integrate VERN™ and to improve accuracy and effectiveness.
Boise State University-GIMM Lab
VERN™ provides BSU emotional analysis that is used in their VR/AR application for children with autism. VERN™ helps identify the emotions during a co-led session with the child's therapist.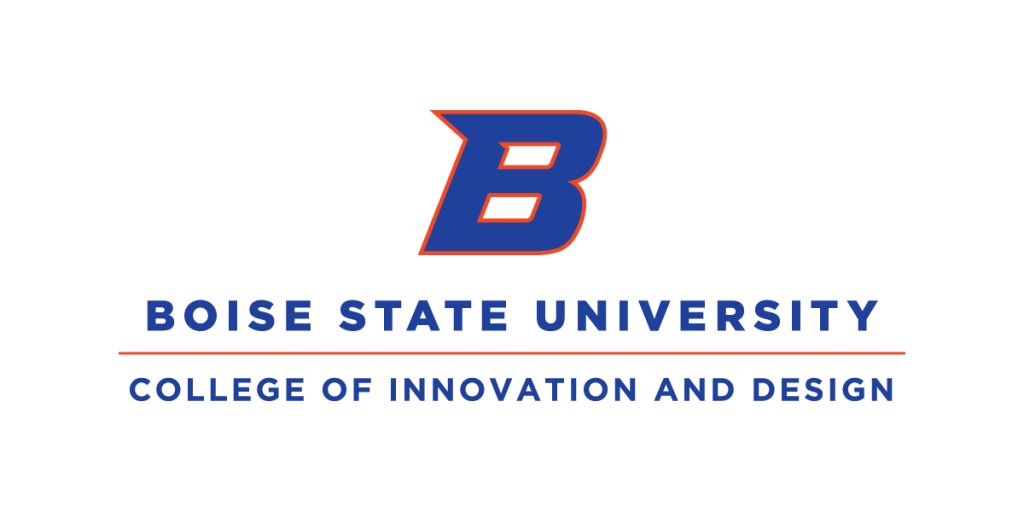 Let's do
Amazing
together
VERN™ can show you how to use emotion recognition in your software and how you can leverage the power of empathy. VERN™ together with Kore.ai represents a new era of conversational AI: One that empowers empathy.
Let's build a Kore.ai bot together